Note: If you are using an iOS device, it is highly recommended that you use the IPTV Smarters Pro app. If Smarters Pro is not working for you, then we recommend using GSE.

First install GSE Smart IPTV app on your iOS device.
1. Open the GSE app, then open the menu from the left side by clicking the icon with the 3 lines on the top left.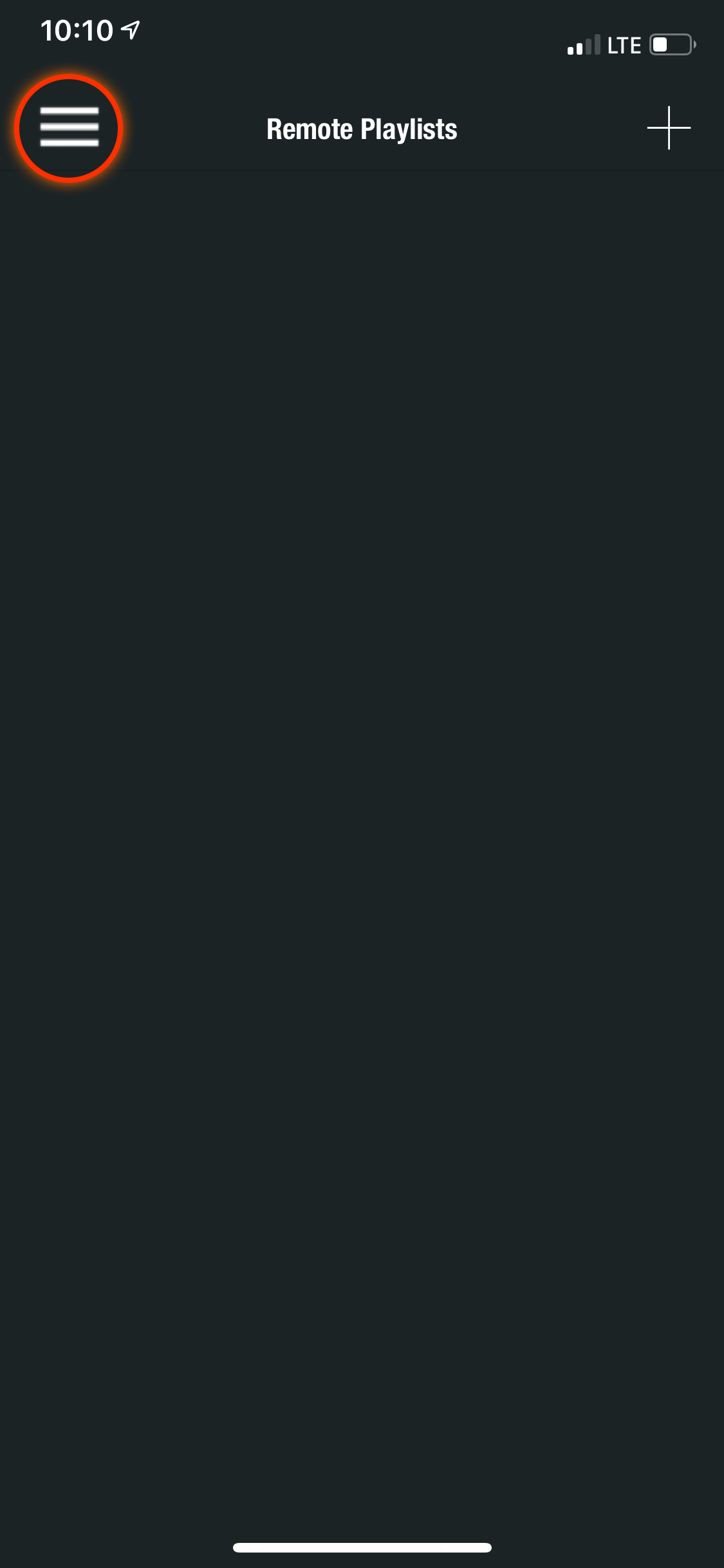 2. Choose Xtream Codes API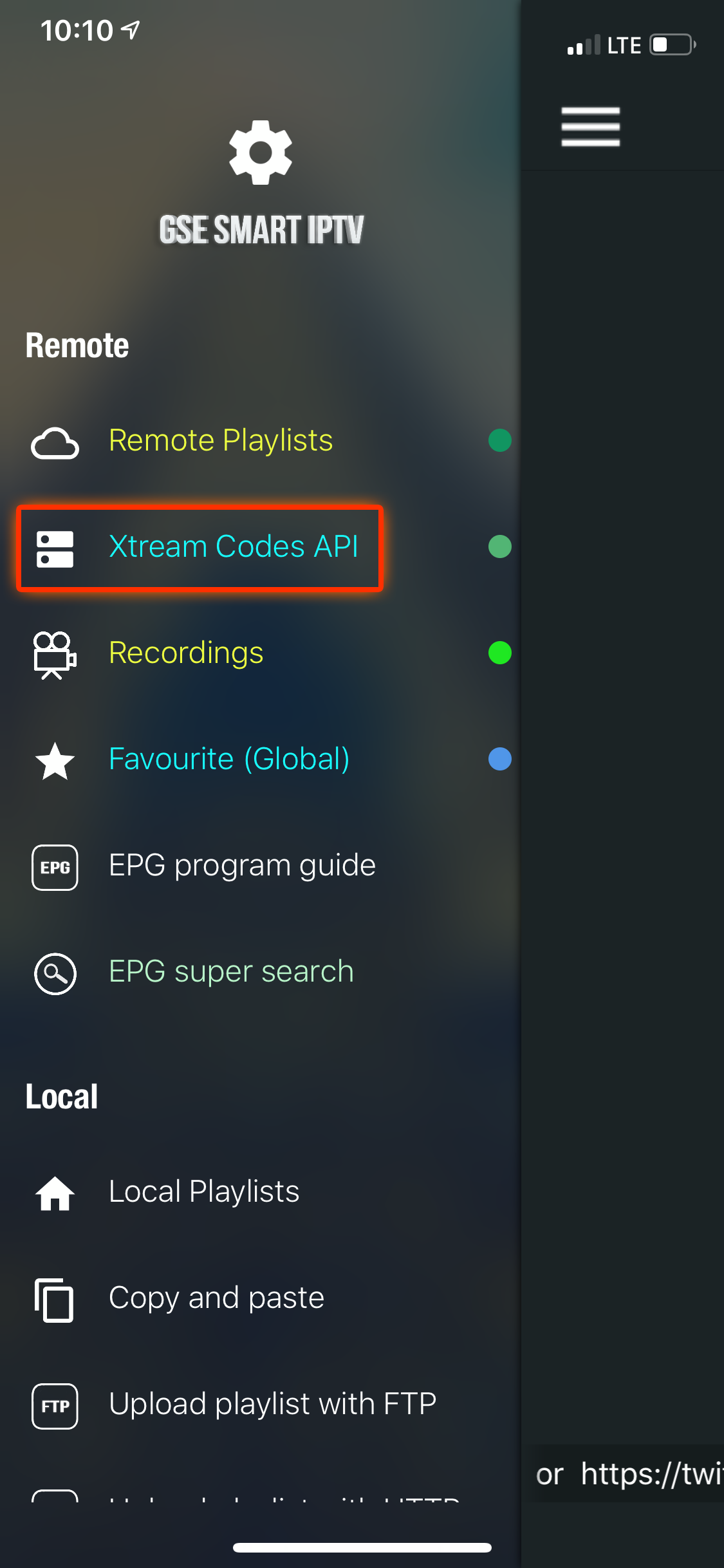 3. Click the + icon on the top right.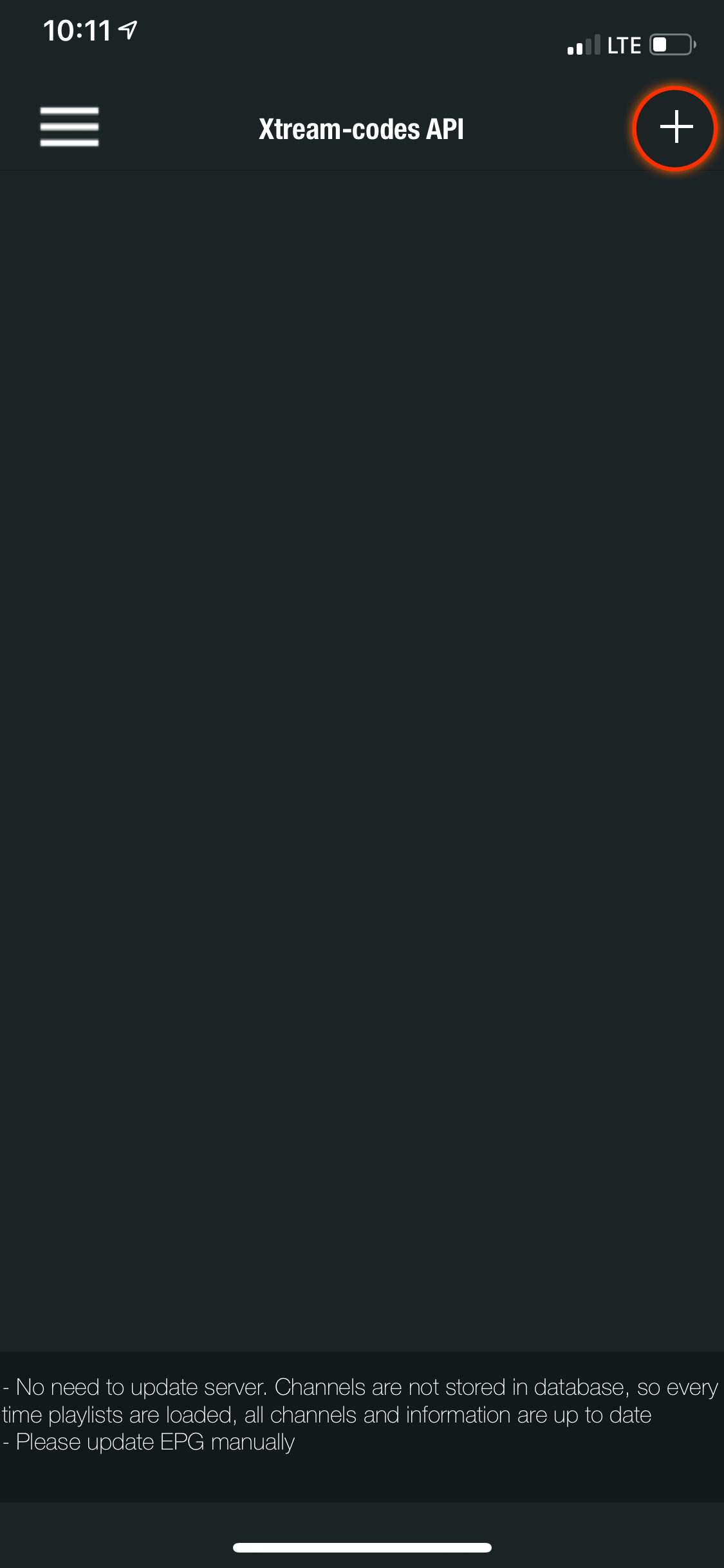 4. Fill in the following details for the first two boxes. Your username and password can be found in the email titled Your IPTV Service Info. Make sure to turn on Autoupdate EPG and change 1 day to 7 days. Leave the stream format as default, MPEGTS. Finally, click login.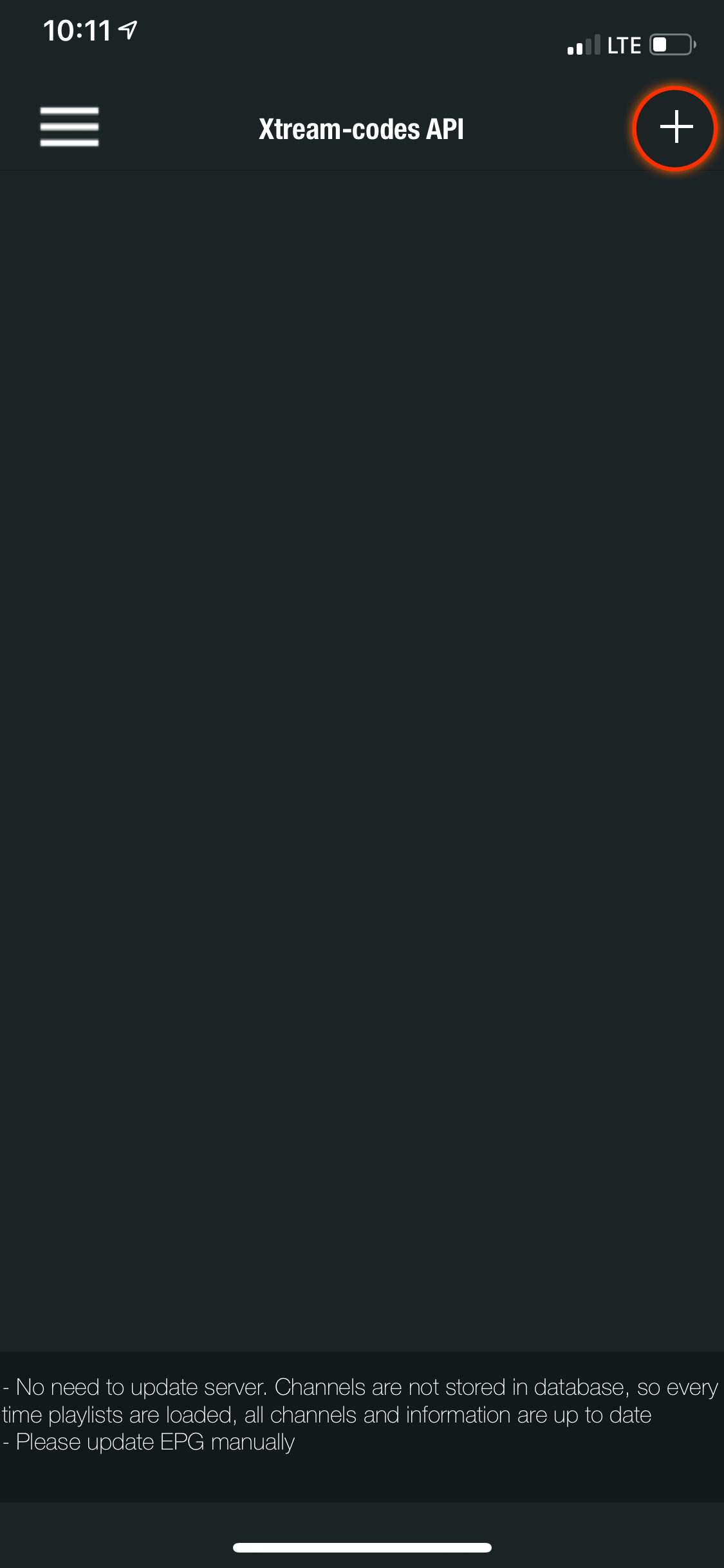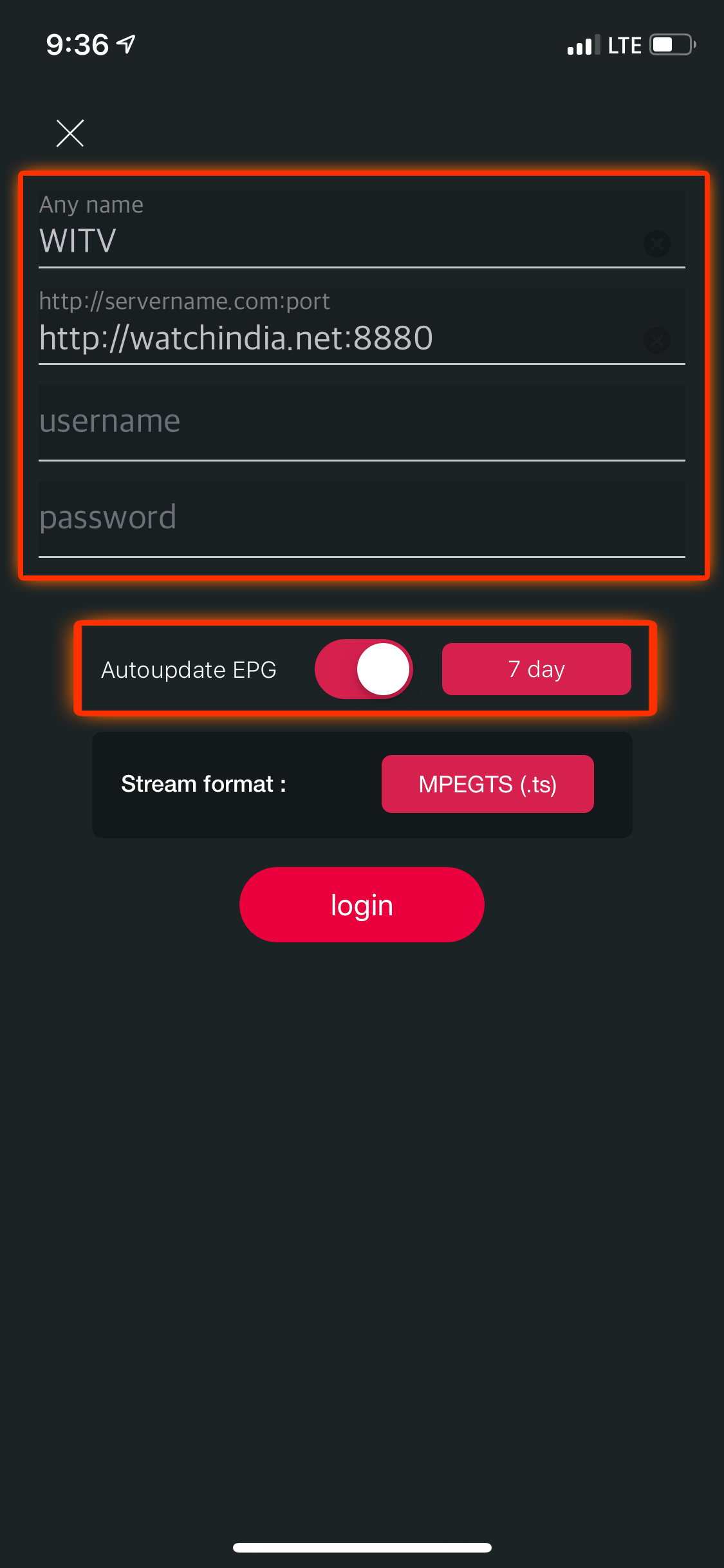 5. Now you will see that our server has been added. You can click on it to start watching.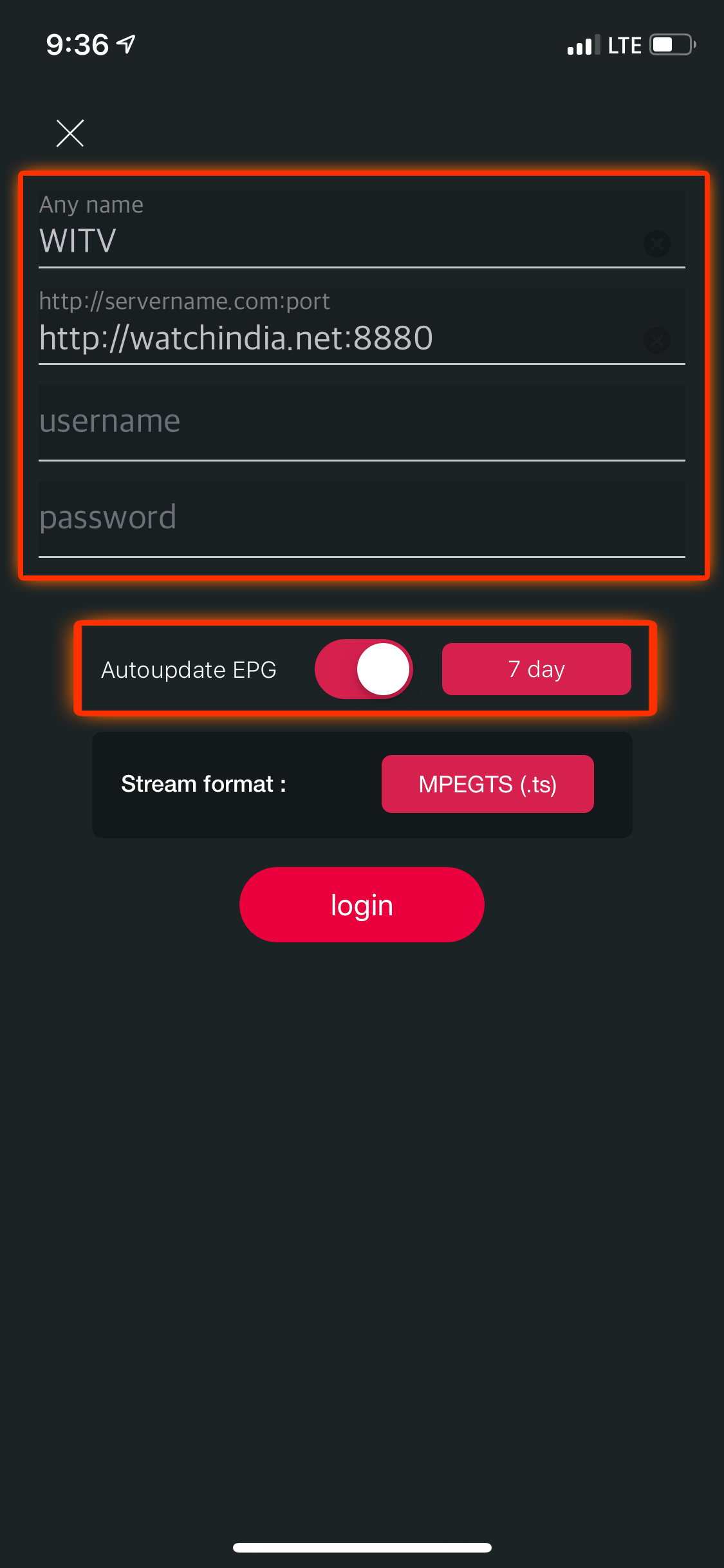 Enjoy!